Sights in Kaposvár and the area
Please find detailed information at – https://www.tourinformkaposvar.hu/
The Virágfürdő water park and spa awaits guests with diverse bathing facilities, a refreshening sauna area and a complex, high-quality therapeutic and beach service with a swimming pool.
The Villa Roma and its collection of almost 100 paintings by Rippl-Rónai give insight to the artist's works: József Rippl-Rónai's paintings, his home serving as a museum, his atelier, home furnishings, furniture, relics and document pictures. The building has acquired an international reputation as the most important site to visit for Rippl-Rónai fans.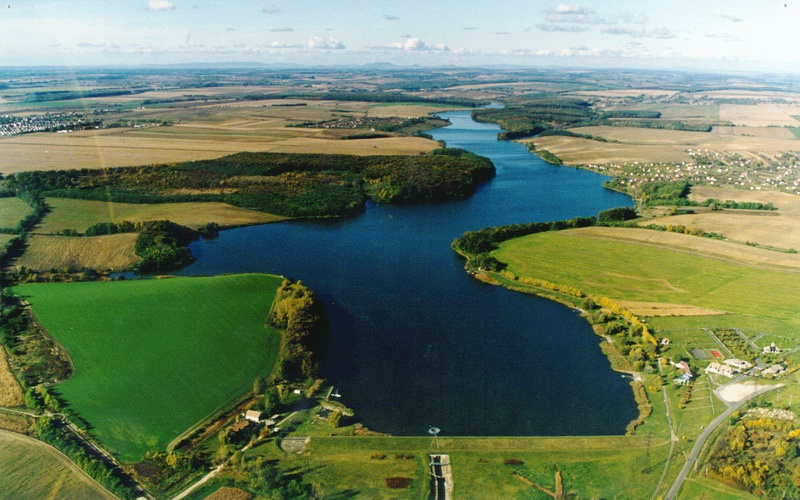 Lake DESEDA, Hungary's longest artificial lake is located north of Kaposvár. The lake and its surrounding of forests and meadows provides a pleasant time for people on an excursion, as well as for those fond of water sports. THE BIKEWAY AROUND LAKE DESEDA NEXT TO KAPOSVÁR WON THE TITLE 'BIKEWAY OF THE YEAR' IN 2022.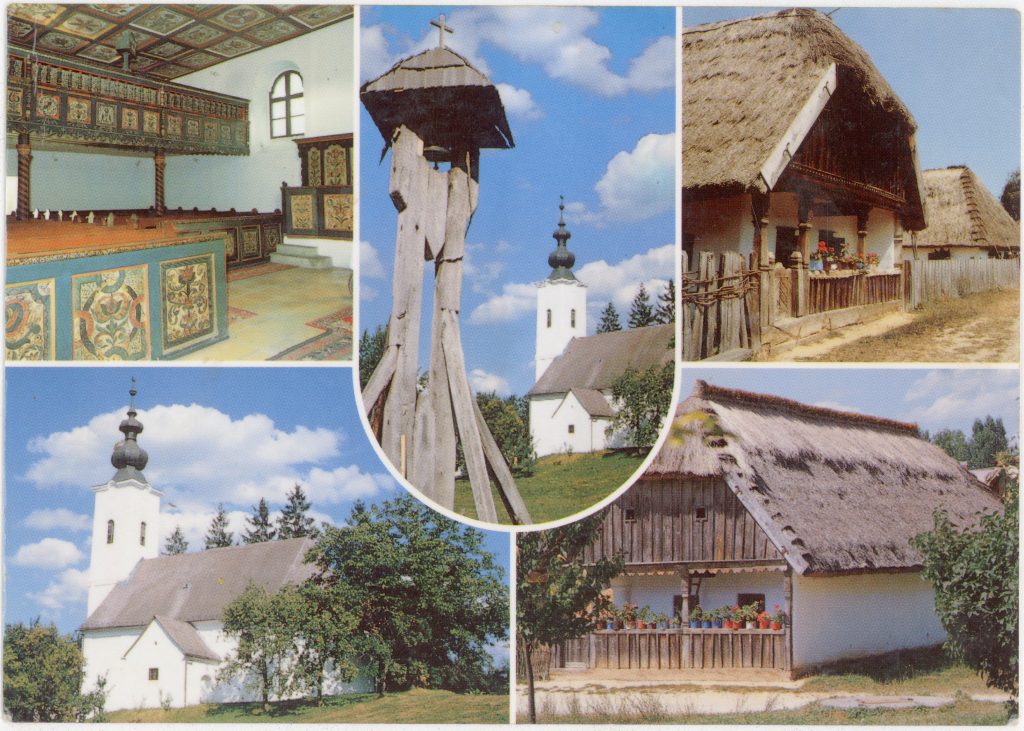 Szenna is a small town 8 km from Kaposvár. You may visit Hungary's first village museum, the Szenna Skanzen (village museum opened in 1980), which has also won Europe's Nostra-award. Its main purpose is to introduce and preserve the diverse folk culture of Zselic and Inner-Somogy, as well as their rich material and spiritual heritage.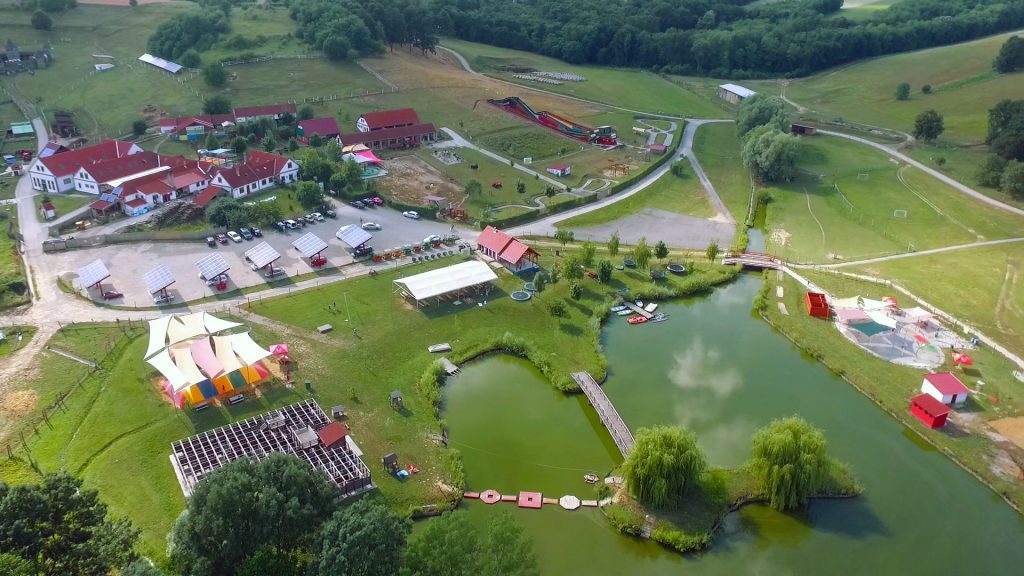 Patca, one of the smallest municipalities in the county is located 11 km from Kaposvár. You may discover the eco-centred Ladybird Farm Leisure Centre among the Zselic hills. It provides a wonderful opportunity to have fun, learn, relax in an active way for small ones and big ones all through the year.
South of Kaposvár, the Zselic Landscape Protection Area won Europe's first title for 'the least light polluted area'. The Zselic Starry Sky Park awaits visitors with daytime and night-time programs as well. You may find a planetarium, telescope dome and an observation terrace for small telescopes around the observatory. The lobby gives space for permanent and temporary exhibitions. The 25 m high viewpoint around the observatory has an exceptional panorama over the Zselic landscape.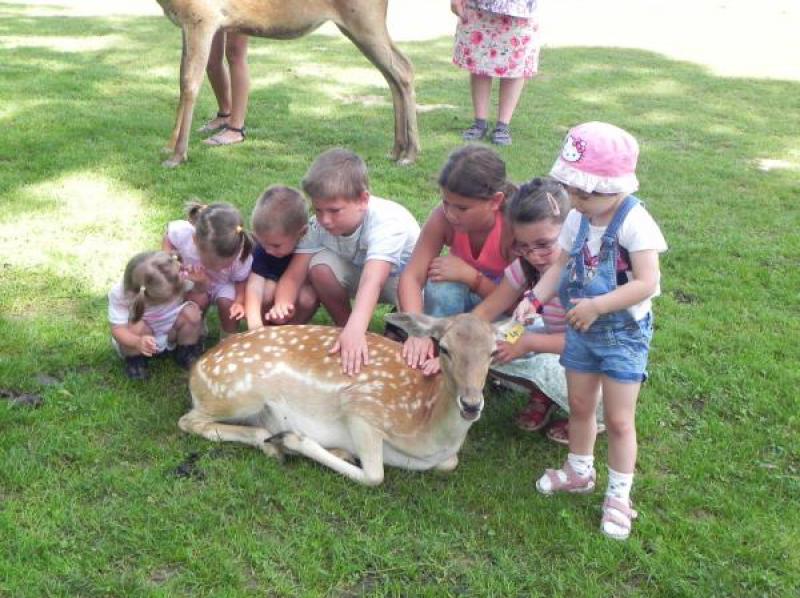 Travelling to the south from Kaposvár, you may encounter a real curiosity: a deer farm. There has been a breeding programme for deers at the Game Management Landscape in Böszénfa, Hungary's biggest 'open game farm'.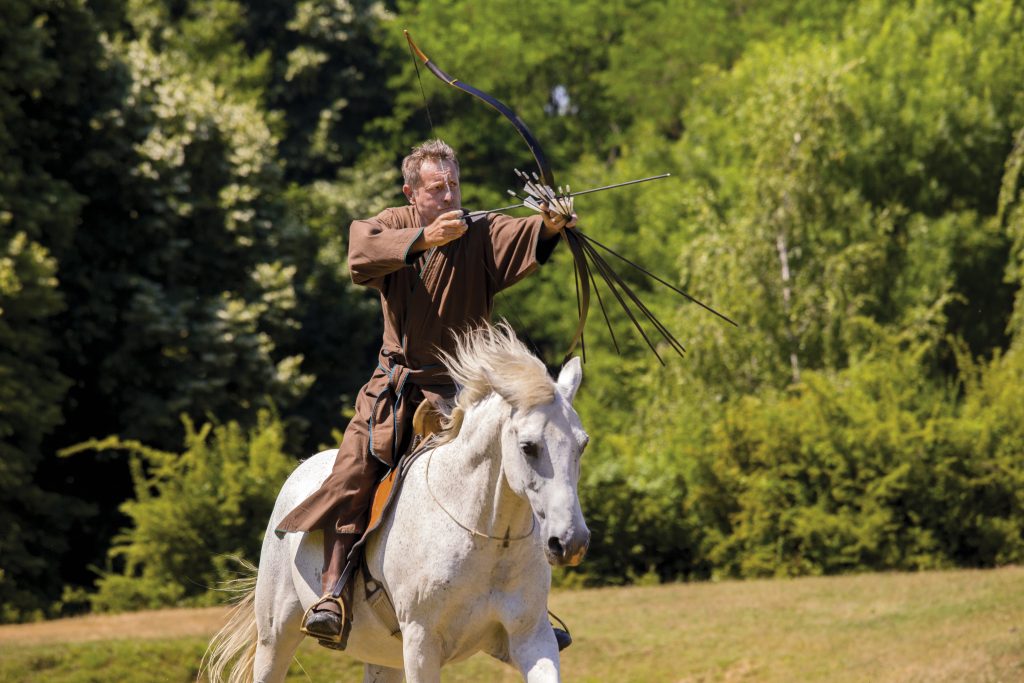 Kassai-valley/ Lajos Kassai / Kaposdada: We can reach the equestrian archer, Lajos Kassai's estate from Kaposmérő. Lajos Kassai is the founder of modern equestrian archery.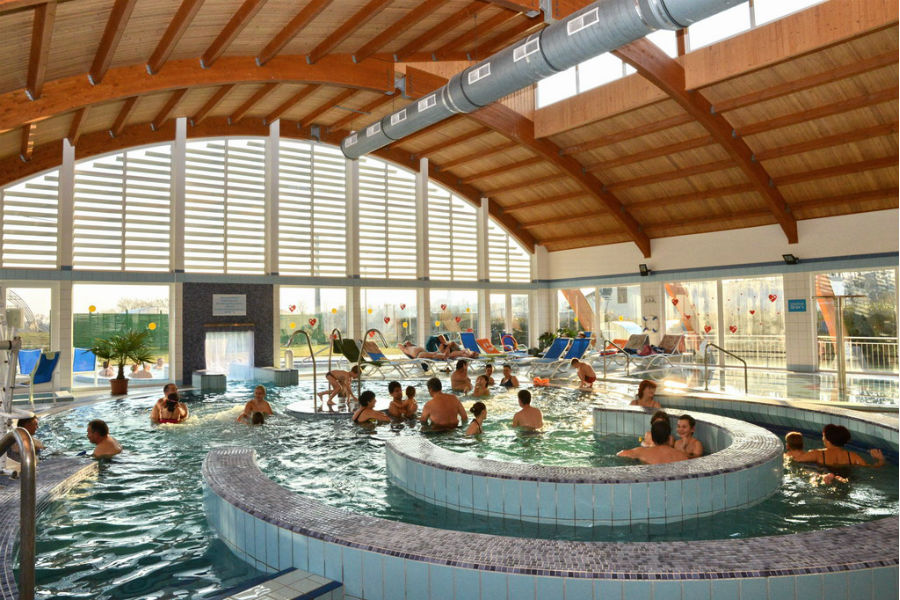 The Igal Spa, one of the oldest baths of Southern Transdanubia is only 40 kms to the South of Lake Balaton, and can be reached with a 30-minute-drive from Kaposvár and the M7 motorway. There are 13 pools, a sauna world free of charge for guests, 3 giant slides, a playground and sports fields, making sure every generation find their way to relax and have fun.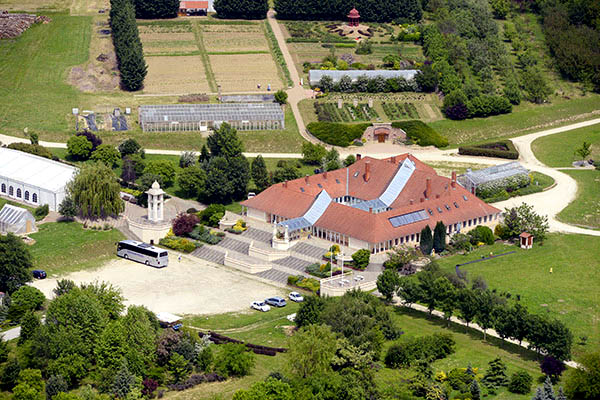 The Krisna Valley is like an island of peace in a fast-paced world. It's located in Somogyvámos, halfway between Kaposvár and Fonyód, only 30 kms from Lake Balaton. There are about 150 Krisna-believers living on the site, with an approach to a self-sustaining ecosystem based on organic farming, Vedic lifestyle — following Vedas, ancient Sanskrit scriptures — and various useful and interesting measures.
You may look at the painter and artist Endre Szász's legacy at his former country home in Várda. Besides his legacy, the Endre Szász Castle Museum and Memorial House gives home to antique furnishings in their original state, a 6-hectare arboretum with ancient trees, while visitors can experience multiple exciting events at the artist's atelier.