WHICH ROOM SUITS YOU BEST?
THERE ARE 6 ROOM TYPES MAKING UP 80 ROOMS ALTOGETHER:
Starting 1 September 2021, accommodation providers are obliged to record the data of guests using accommodation services defined in the regulations on the Guest Information Closed Database System (Vendég Információs Zárt Adatbázis or VIZA). www.vizainfo.hu Based on this regulation, the accommodation service provider is entitled to request the guest's identification document.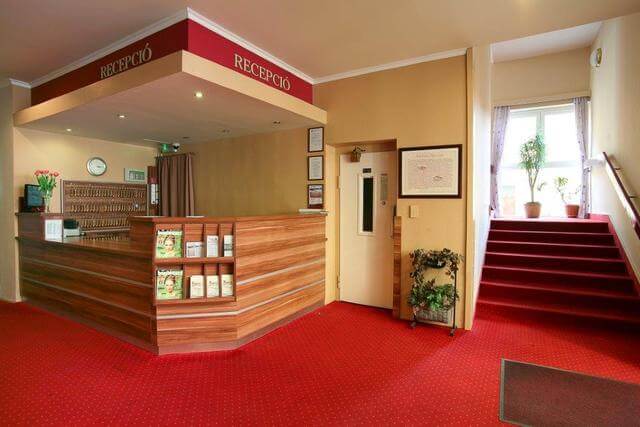 Hotel Kapos
Our hotel is located at the main square of Kaposvár. You may enjoy an exceptional panorama to the historical town centre.
Our new line phone number is: +3683 548 480 The sights, venues and malls of the town are all only a walk away from our hotel.
All our rooms are equipped with TV, phone, mini bar and bathroom. There is wireless internet connection in all our rooms. We provide the following additional services: guarded garage, elevator, solarium, café, restaurant, a cosy terrace in the summers, conference room and events rooms in different sizes.