Breakfast meals and drinks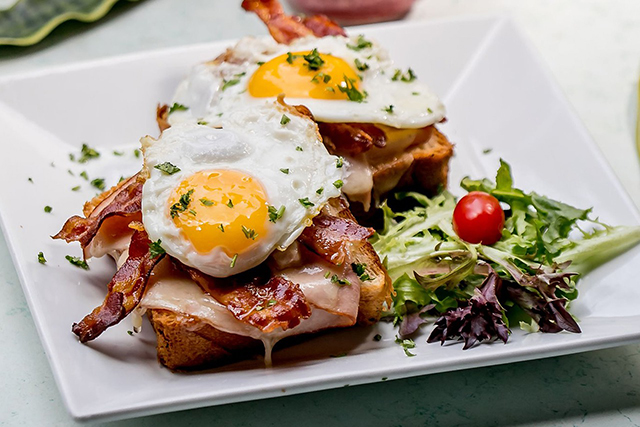 'Eat breakfast like a king.'
Give each day a chance to begin well. Start your day with a delicious breakfast, coffee, tea and home-made crispy scone.
Our restaurant and café are open for guests outside the hotel as well from 7am on weekdays and from 8am at weekends. Please find our new breakfast menu in the attachment.
You may find Kapos Restaurant's breakfast menu in a flipbook format by clicking on the picture (you can turn the pages using the arrows next to the pictures), or you can also download the PDF under the pictures.